We hate to tell you this, but the predictions from the experts in the field are a mixed bag this year. Here's what our research has uncovered:
First the good news
Among the top six Real Estate expert organizations, the consensus is that mortgage rates will be under 4% in 2020. That's a good thing for those buying, which in turn is a good thing for the market as a whole. We're calling the 4% prediction a win.
Then the bad
Where the statistics start to show a bit of downturn in optimism is the home prices category. At the best, the prediction is a 4.1% increase in home prices. For reference- in 2019, our growth rate was 6%, and was the lowest since 2015. This year's lowest prediction for this category is .8%. Whether you're on team doomsday at .8% or team optimist at 4.1%, we're seeing the signs of a slow down. It doesn't mean a huge crash is coming, but it does mean peak pricing will even out a bit. Buyers: Start looking at homes now, while the prices are declining (yearly) and the mortgage rates are still stable. Sellers: if you've been on the fence about listing your home, let this be the deciding factor for you. With prices past their peaks, you have a limited time to get the most for your house.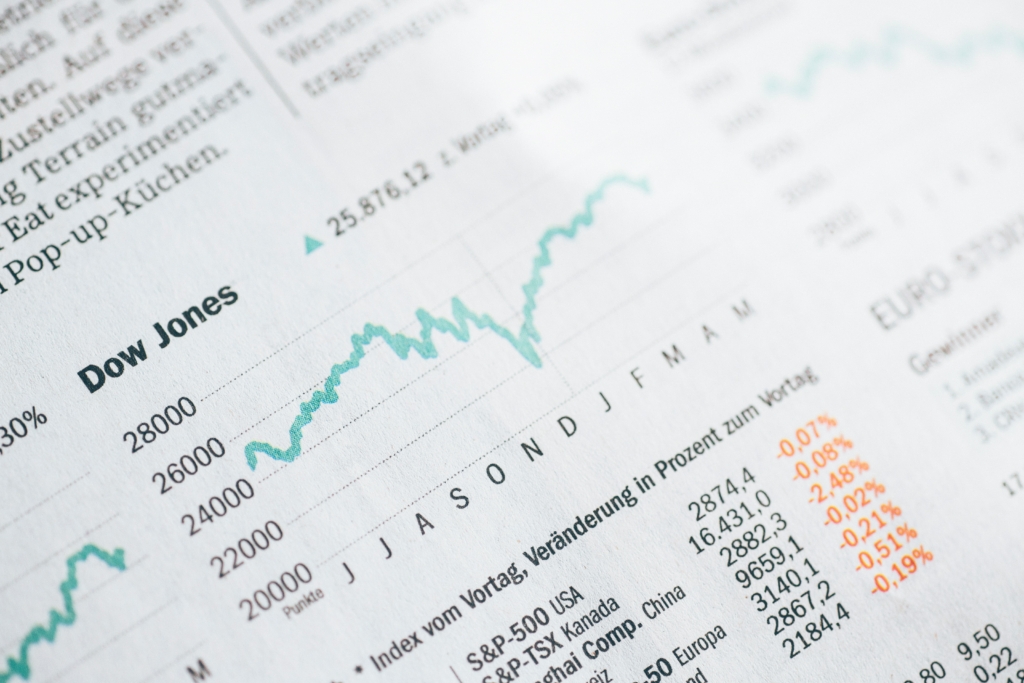 Are we repeating 2008?
There's a lot of talk of a housing bubble burst in 2020. We're not calling anyone an alarmist, but let's not get carried away. The majority of experts who see a crash in our near future also say a housing crash will not be the mark of a recession nationwide. (Which is a relief for everyone, truthfully.) And another bit of hope on the horizon is that in 2008, the midwest was somewhat protected. Our houses values did become inflated, but not at the same rate as the hardest hit areas (think California, Florida and the East coast). When the bubble popped, our home prices did drop, but not to the catastrophic levels on the coasts. If our current growth were to collapse, we expect there would be a similar protection.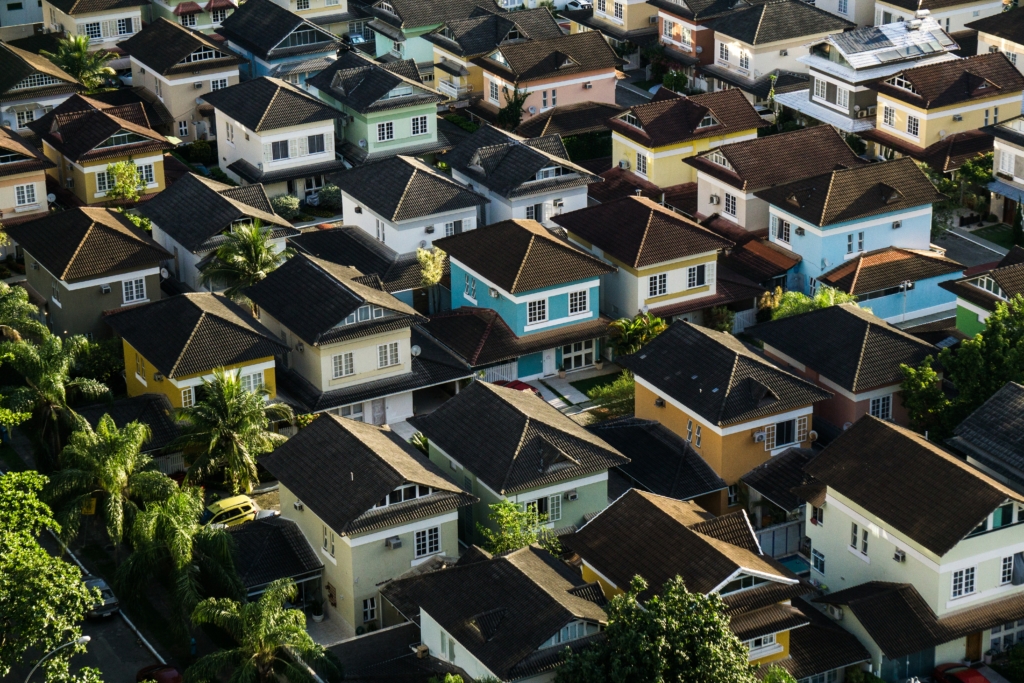 As an Real Estate agent in 2008, Derek Irwin was building his business during his generation's largest regression. "The similarities between 2020 and 2008 housing markets are minimal at best. Our local Real Estate industry is still going strong without over inflating house prices excessively. Demand is still strong as well. While we expect to see the market cool, it won't be close to the 2008 recession."
"The similarities between 2020 and 2008 housing markets are minimal at best."
The bottom line
All of these negative doesn't mean it's a crash, or even a bad time to buy and sell Real Estate. We're still seeing lots of positive movement in the market. For buyers, it's the best combination of falling prices and stable mortgage rates. For sellers, you may have missed peak prices, but it's still a seller's market. If you feel like it's time to make a move, call us. We'll set you up for success, no matter the predictions.
More reading for those who are curious: