Committed to Integrity, Community & Client Satisfaction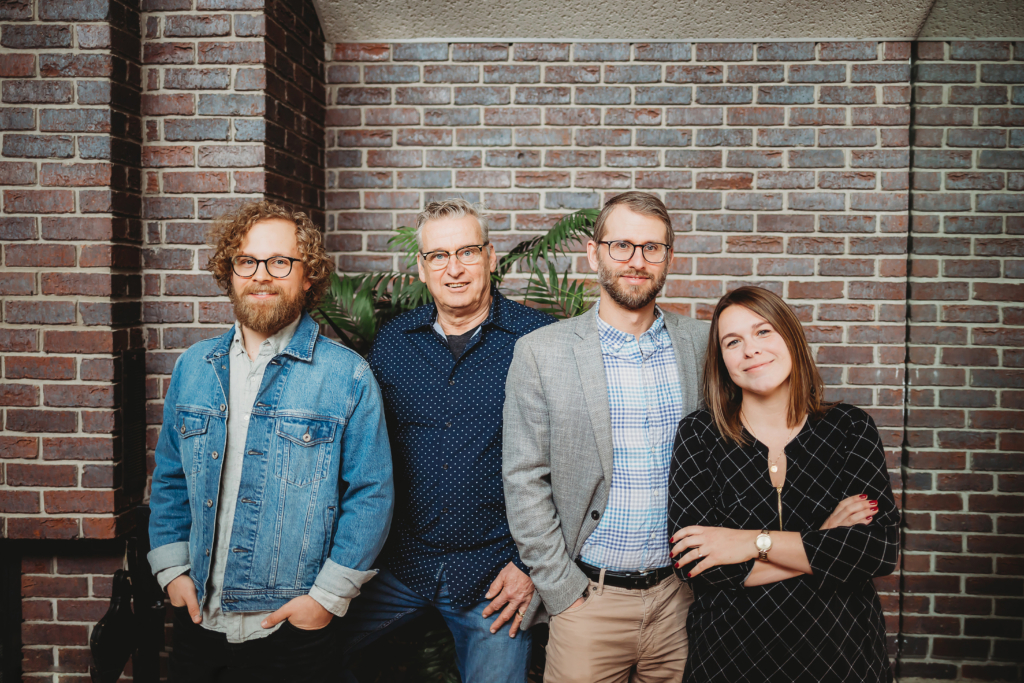 Our team is as personalized as you are. Hand- selected and working as a team, rather than individual agents, we know you'll be satisfied.
As they say, numbers don't lie: 13 years of experience in Real Estate + 30 years experience in home renovations = your ticket to success. Whether you're selling your home for more or buying a home with a vision for remodeling, our team at Inspirational Realty really is who you need backing you.
We hand-picked our agents. Consequently, we know that each will be serving clients to our standards. By expecting excellence and creating an environment of encouragement, cooperation and client focused work, we believe that without a doubt our team will have the best client services in the Cedar Rapids area. If you're buying or selling we have what it takes and the passion to serve you.