Building our Community One House at a Time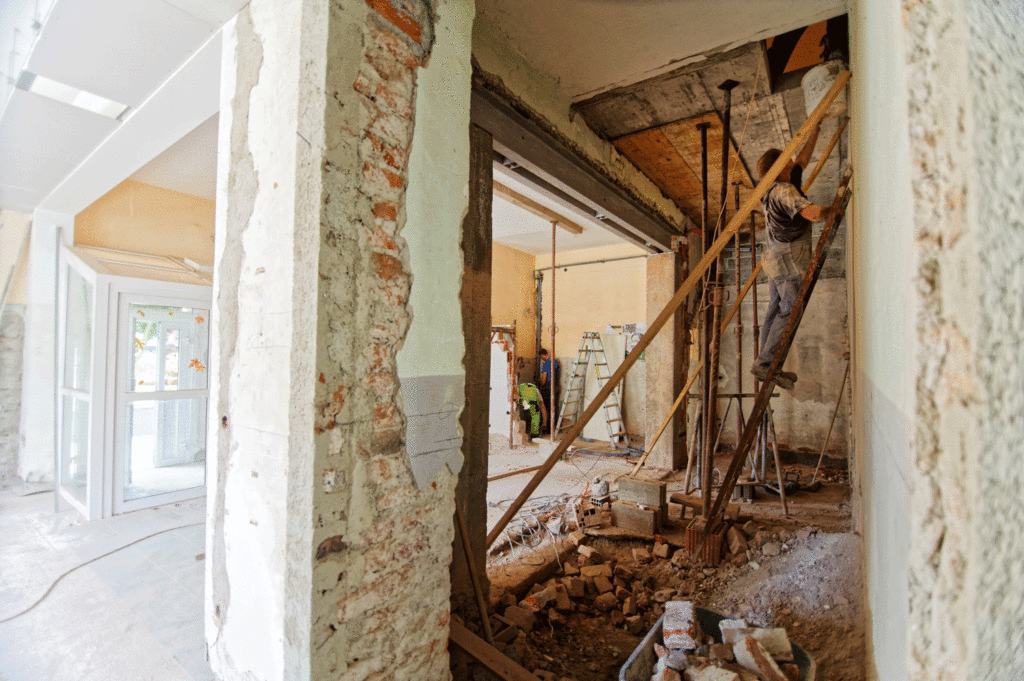 Inspirational Realty is all about giving back! Our team has lived in the Cedar Rapids area for most of our lives. We've seen the growth and expansion and all the perks that go along with it. With that growth, we've also seen the decrease in property values in certain neighborhoods. We see these neighborhoods as prime locations for improvement. When we buy or sell houses in these neighborhoods, we view the change in ownership as a positive. The minor remodels we help will improve property values and raise the neighbor's value as well. In addition to these improvements over time, we also buy local when we can. We partner with local tech companies, appraisers, abstract companies, contractors, lenders and photographers.
Our team is giving back to the community through donating 10% of each commission. Each client chooses which local organization we support. It's a privilege when giving back is in our own backyard. When we built our business, we wanted to make sure people know WE ARE CEDAR RAPIDS. We love this city, and through our small decisions, we're making a difference in the place we cherish.
Inspirational Realty is GIVING BACK 10%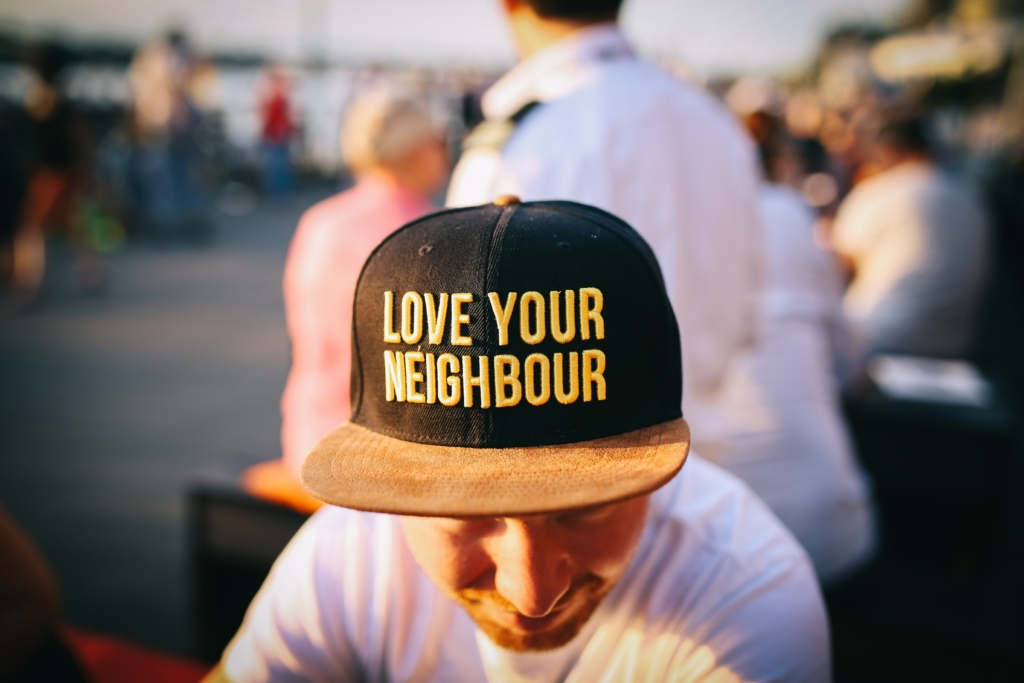 Cedar Rapids is growing! We look around and see a wonderful community around us and we want to do our part to build and preserve it. That is why Inspirational Realty is committed to giving back 10% of all brokerage income towards community building non-profits, organizations, and events. Want to do your part?  Keep an eye on who we are currently partnering with and help build our community with us.